CONSTRUCTION INDUSTRY
Construction Industry is a very huge industry throughout the Gulf region and it creates a huge job opportunities in construction & civil industry. We at Gulf Exports have been supplying the entire Gulf region with the skilled and unskilled categories like Engineers, Surveyors, Architects, Draftsmen, foremen, construction supervisors, Carpenters, scaffolders, electricians, Plumbers, Masons, Rcc Fitters, Painters, Gypsum, Marble cutter & Marble polisheres, Steel Fixers, Bar Benders, Labours etc. Since ages for these industries.
OIL & GAS INDUSTRY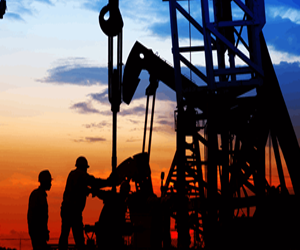 Oil & Gas is most prominent industry in Gulf. There is a major contribution of Oil & gas industry in the economic development of entire gulf region. We have a pool of these skilled categories required in these Oil & Gas projects like - project managers, Engineers, piping engineers, instrumentation engineers, surveyors, safety officers, drillers, riggers, welders, pipe fitters / fabricators, sand blasters, painters etc.
RECRUITMENT FOR OFFICE ADMIN
A strong base for the routine affairs, a competent office administration staff ensures smooth business operations at all levels. Our philosophy is to work in partnership with our clients, to create effective, intelligent staffing solutions that help them achieve their organizational goals. We are able to provide a range of candidates, from recently trained graduates to highly experienced candidates with high caliber. Whatever your requirements are like Secretaries, Receptionists, Executives, Accountants or General office support staff, our team has a ready and effective solution for you.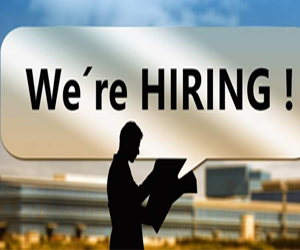 HEAVY EQUIPMENT / DRIVERS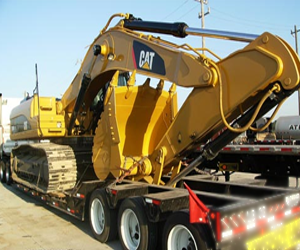 In the modern era tools & machines have become a must have for any industry to function aptly. Usage of heavy equipment has become a routine for any industry including constructin, road & highway, railways, civil engineering, oil & gas, manufacturing, power & energy, aviation, forestry, farming, mineral mining, public works & military applications to name a few. Proper and careful use of heavy equipment is very important ; without proper training & experience the desired production can't be achieved. The industry may suffer badly due to delay in timelines and reduced production; this may have long lasting effect in the entire operation of organization. This situation makes us understand as to how important it is to source right candidates to fit in to various heavy equipment job functions at all the levels for operating & maintaining the heavy equipments.
Hence we give utmost care while sourcing these categories like : Heavy Truck Drivers , Bus Drivers Trailer Drivers, Dumpers, Oil tankers, bulldozzers, wheeled, hammer tractor, dragline, giant, wheel loaders, Bob cat loaders, Crane operators, Hydraullic crane operators, Tower crane oprators, motor grader, excavator, scraper, shovel, mining & many other heavy equipments.
AC/HVAC TECHNICIANS
We can source in bulk engineers and technicians like HVAC engineers, HVAC draftsmen, foremen, installation technicians, Cassette technicians, HVAC technicians, Assistant technicians, Duct fabricators, Duct insulators.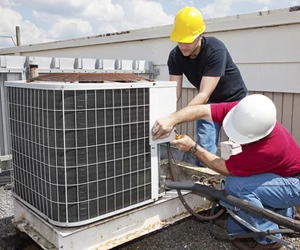 HOSPITALITY
A huge demand for trained work force has been created by the growing hospitality industry throughout the Gulf region. A regular demand for trained professionals is seen to be routed to countries like India, Philippines, Singapore & Nepal to meet the growing demand. We being specialized hospitality hotel industry recruitment consultants for the entire Gulf region, are capable of providing the best of professionals at all the hospitality hotel job levels within the stipulated timelines from our clients.
We source candidates from our own database, job portals along with our contacts and networks within India and other countries.We provide all categories staff related to hospitality like: Hotel Managers, Banquet Managers, F & B Managers, Bar Tenders, Chefs, Cooks, House Keepers, Receptionists, Waiters / Waitresses, Cashiers and Drivers / Chauffeurs, Cleaners, Security guards etc.